Mr. Thicke Is Another Year Older!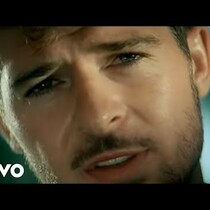 Posted March 10th, 2014 @ 6:09am
<iframe width="420" height="315" src="//www.youtube.com/embed/_VTY8ftr1vY" frameborder="0" allowfullscreen></iframe>
Happy Birthday To This Crooner Robin Thicke Who Is 36 Years Old Today. He Has Been In The Music Industry For A Minute Writing Songs and Made It This Past Year With His Single Blurred Lines, It Seems His Life Is On A Rollercoaster But Robin Will Bounce Back With More Hits In The Future!