The 305 Is Calling For Room Service!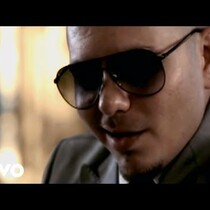 Posted April 14th, 2013 @ 8:29pm
One of My Favorite Pitbull Tracks From His 2009 Album Called Rebelution Is Hotel Room Service That Peaked At 8# On The Billboard Hot 100 With The Help of A Horn Sample From A House Music Song Called Push The Feeling On. Your Chance To Win A Trip To Miami Beach To See Pitbull, Ke$ha, and Afrojack Perform Live While Enjoying The Sun With Many Playful Party People This Summer At The I Heart Ultimate Pool Party Is Coming Up All This Week... Good Luck To Our V.I.P. Listeners!