Some good music for your life!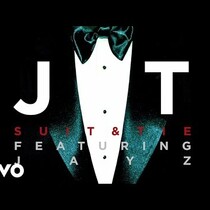 Posted January 20th, 2013 @ 4:43pm
According to Justin, he has been working on music for his new album quietly since June of 2012...hell of a comeback with this new single, produced by Timbaland, featuring Jay Z, "Suit & Tie." Can't wait to hear his new album!! 2013 music needed JT!